Baku is also famous for its shopping bazaars and bigger malls. Glamorous show-windows of fashionable boutiques, world-famous brands of interior items, authentic antique shops, small souvenir shops and contrasting enormous shopping centers won't let you leave Baku empty handed.
Sadarak Shopping Mall
Sadarak Shopping Mall is one of the biggest shopping center of Azerbaijan. Every year lots of tourists and locals visit this shopping center to buy needed items. Here, you can find everything for your need. This place is mainly famous for its cheap prices and rich choices.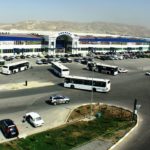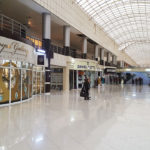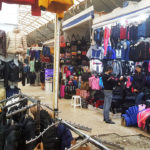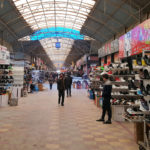 Ganjlik Mall
Ganjlik Mall is one of the biggest malls of Azerbaijan and hosts the leading brands in the world attracting attention as the most functional shopping center of Azerbaijan with its concept and the different units it accommodates.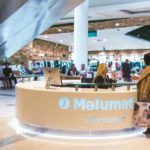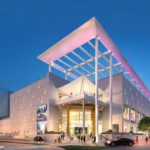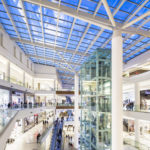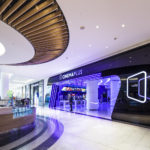 Mall 28
Mall 28 brings together leading Turkish and international brands. It is the most accessible shopping center in Baku, as it is very close to the International Railway Station.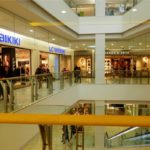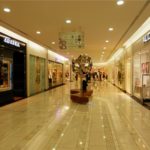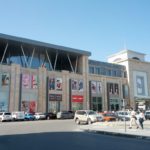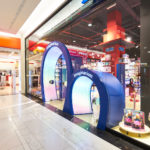 Metropark Mall
Being established for you in 2012 and functioning in a way and manner to provide you with the best service, Metropark is your family venture!
   
Park Bulvar Mall
Park Bulvar is favorably located in the city centre – on the Boulevard, a national park that holds special place in the hearts of Bakuvians. The Centre will be the main attraction of the Baku shopping experience offering 17,000 square meters of retail and leisure space, 6 screen cinema theatre, planetarium, food court and a supermarket. 550 parking spaces will be provided in the basement.
Park Bulvar will offer more than just shopping experience. It will be a place of leisure, where food, drinks, music and movies are as big as fashion.
   
Aygun City Mall
   
No products were found matching your selection.