In the world, Baku is known as a city of contrasts. The city gathers together unhurried clerks and restless night clubbers. Night entertainment in Baku starts from 20:00 till the early morning, specially in the city center called "Tarqovu". In the city center you can find the biggest night clubs. The colorful streets of the capital light up with the welcoming signage of Baku's numerous restaurants, cafes, pubs, wine-bars and other venues, inviting you to join in the party or enjoy a delightful gastronomic evening.
The most visited night clubs are as below:
Barrel Playground
ADDRESS: New Boulevard, Sabayil District, Baku, Azerbaijan
   
Eleven Restaurant & Lounge
ADDRESS: Azadlig avenue 1, Park Inn by Radisson Baku, 11 Floor, Baku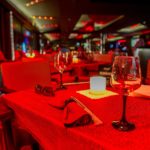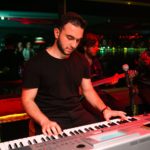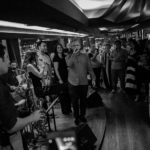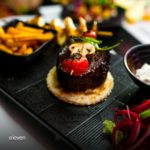 Hashtag Bar
ADDRESS: Natavan bystreet 1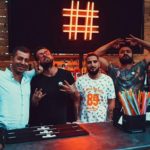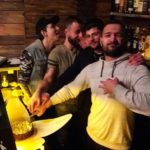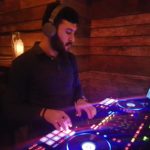 Room Baku
ADDRESS: Tarlan Aliyarbekov str.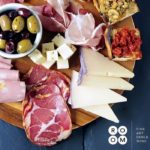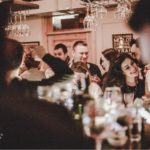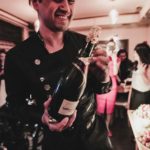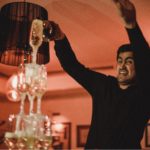 Enerji Club Baku
ADDRESS: National Flag Square, Baku, Azerbaijan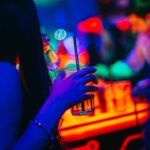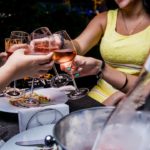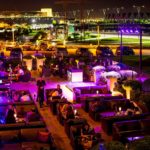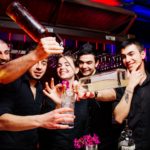 Pasifico Lounge & Dining
ADDRESS: Neftchiler Avenue 34, Seaside Boulevard, Baku, Azerbaijan